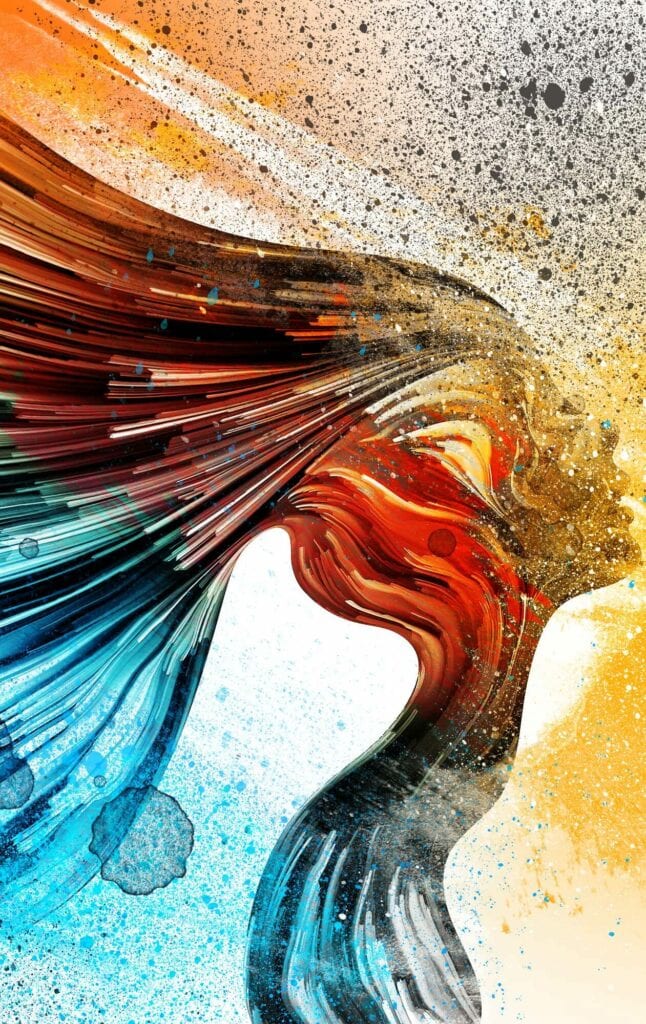 Colour
Psychology
Course
In this Colour Pyschology Course learn step-by-step how to diagnose colour personality types, using a variety of different techniques and tools, to create a bespoke colour and personality service that your clients will absolutely adore.
Explore the history and story of colour personality profiling, and in detail at my own approach to colour psychology which I've refined over the last 40+ years. On completion of the course you'll be using your own choice of tools and methods to profile your clients quickly in your head and, if you choose, to involve them in the diagnosis too.
Discover how understanding colour personality enables you to create a bespoke service for each individual client. You'll have so much more confidence working with your clients, and they will absolutely love this personalised service!