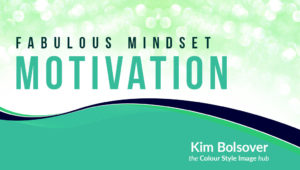 The Mindset, Motivation and Marketing course shows you the changes you need to make to attract more colour & style clients and to confidently create the personal and business results you want from and for your life.
Let's find out what you've been put here for, what you're really good at, and how you can help other people, so that you're creating the income you need to live a satisfying life.
This course is all about you – what motivates you, how you feel, what you really want to do – and how to create a successful business that uses your best talents and skills.