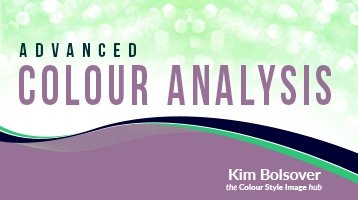 Advanced Colour Analysis
Save £297
Buy our Fabulous Advanced Colour Analysis course today and get extra free Colour Psychology training worth £297.
Strictly Limited Offer
Offer ends Tuesday 20 August 2019 or when 4 courses have been snapped up, whichever comes first.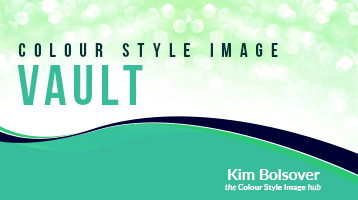 Colour Style Image Vault
Save £10 Every Month
Become a Vault member today and save £10 every month and get 24/7 access to a treasure vault of insider hints, tips and secrets especially for image consultants.
There's loads about the core skills – colour analysis, ladies' style, men's image, hair colour & style, colour psychology, style personality, make-up, accessories, wardrobe weedouts, personal shopping, and lots more.
Limited Time Offer
Your monthly saving of £10 is locked in for the entire life of your membership, but you can, of course, cancel and rejoin at any time at the prevailing rate.
We are now offering new extended monthly payment options to help you spread your image consultant training costs. Earn while you learn!
Brand-new website for Image consultant colour supplies at trade prices with volume discounts delivered to you wherever you are in the world.
Questions I'm asked by aspiring image consultants the most often are "Which course should I take?", "What's the difference between this course and that?" and "What should I do next?" So let's have a look at how to become an image consultant, and the courses you should take, and the order you should do them in, using my step-by-step roadmap to certification.
There's no better time to get started with your online image consultant training, and there's lots to choose from. So to help you navigate through the plethora of training options and 'have fun with colour' goodies, I've sorted them into price bands so you can quickly and easily find what you need.
Offer Terms & Conditions
VAT is applicable to EU (European Union) purchases. Savings exclude colour supplies. This is a strictly limited promotion and we reserve the right to end the promotion at any time without prior notice. If you're familiar with our colour style and image promotions you'll know that they truly are limited offers. So act now to avoid disappointment. Once the savings are gone, they're gone!