The Colour Analysis Retreat
It's time for live colour analysis training
29th – 30th January 2024
Ringwood Hall Hotel, Chesterfield, UK
It's been several years since the Colour Analysis Summit training event, so there's never been a better time for brand-new live colour analysis training, here in the UK, in a fabulous hotel venue.
Indulge yourself in probably the best colour analysis training that money can buy.
Built on a wealth (over 40 years) of hands-on experience working with ladies' and men's colour and style, and training Wella UK's Master Colour Expert trainers.
This is a rare opportunity to attend an exclusive, small group, or private 1-1, colour analysis training
with me Kim Bolsover.
This new training is designed escpecially for those ladies who are fascinated by colour and it's intrinsic link with an individual's personality, and why we think and behave the way we do.
---
I can't imagine the day that I stop learning, perhaps you are the same? So this new training is a natural next step. There will be a wealth of colour analysis learning, so we will be busy, and it won't be one-way, I'll be learning from your experiences too. Having authored over 10 colour analysis courses and 58 image consultancy strategy courses, podcasts and masterclasses, we're going to learn so much together. I can't wait!
---
Stuff the system, put the client first!
The point of colour analysis and colour psychology in the world of image consulting is to get inside your client's head to discover what makes her tick, who she is being right now, who she'd really rather be, and how you can help her dress to express herself.
Human beings think about themselves 95% of the time.
People want to know who they are, what they're doing here, and how to make the most of themselves and their lives.
I started with colour analysis and personal style in the early Eighties when we just lumped everyone into 4 seasonal boxes, and for a constant learner like me, this was clearly not good enough.
It was easy for the image consultant but more than disrespectful to the client.
You simply cannot dump millions of people on this planet into 4 neat little boxes, just to make the diagnosis process easy.
We are not dressing a lump of meat!
Our clients are living, breathing human beings with feelings and emotions which must be taken into account when dressing for different occasions.
Our clients are looking for a way to express who they really are, or who they would like to be perceived as, on different occasions, and you cannot do that with a 2-dimensional physical colour analysis.
But you can expand and deepen the colour experience for your 5-dimensional client when you help her discover who she is, with her colour personality type.
These are the principles behind all our training – treat each and every client as an individual.
Stuff the system, put the client first!
The Colour Analysis Retreat Options
The Colour Analysis Retreat 2024 is available in two formats:
(1) a small group of up to 8 ladies, or
(2) just the two of us in a private 1-1 setting.
1
Small Group Setting
Choose 'Small Group' if you would like to reserve your place in a small group of up to 8 lovely ladies
at the Ringwood Hall hotel.
29th – 30th January 2024
2
Private 1-1 Setting
Choose 'Private 1-1' if you would like a private setting, just the two of us, with my undivided attention, in The Library
at the Ringwood Hall hotel.
Choose a date that fits our schedules
Small Group / Private 1-1 Training Schedule
Day 1+ Day 2
Approximate timings for both days
9:30
Speciality tea/filter coffee and biscuits on arrival
10:00
Morning session begins
11:30
Break for refreshments and pastries
12:00
Morning session continues
13:00
Finger buffet in the meeting room
14:00
Afternoon session begins
15:30
Break for tea/coffee with scones, jam & cream
16:00
Afternoon session continues
17:00
Finish for the day
This is a rare opportunity to attend an exclusive, small group, or private 1-1, colour analysis training
with Kim Bolsover.
View payment options and reserve your place below.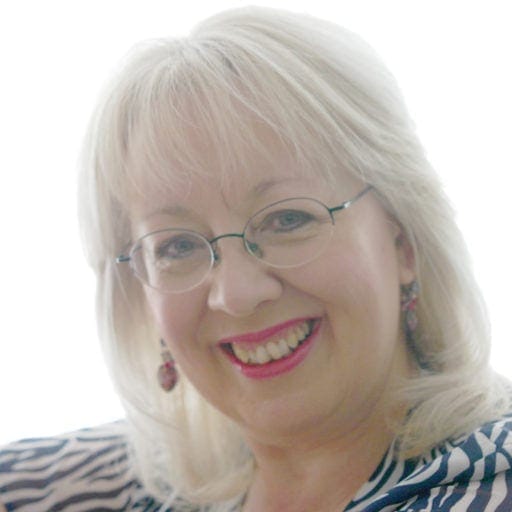 Kim Bolsover
Course Author
The VIP Lounge was founded by award-winning mentor, trainer, speaker, and author, Kim Bolsover, who is also an independent trainer for Wella UK's Master Colour Expert trainers and a Certified Words That Change Minds LAB Profile® Practitioner. Kim has over 40 years' experience teaching colour, style and image, appearance, behaviour, and communication, and in coaching and mentoring image consultants and entrepreneurs to build their own successful businesses.