Login Centre
Announcing the One Username One Password project and where to log in for access to your online courses, programs, and resources.
One username
We are in the process of moving all our image consultant training courses and resources to a brand-new website called The VIP Lounge.
When it's done, you will be able to access ALL your colour and style training courses and resources in one place, using just one username and password.
One password
However, please don't expect all your courses and resources to be moved at the same time. This is a huge undertaking so we will be doing this in stages over the weeks and months ahead.
When we move a course to its new home you will receive new log in instructions for your course as we carefully transfer your existing account details over to The VIP Lounge.
Simple
If you have more than one course in your account you will receive emails about each one separately, but at least you'll see exactly what's happening as we complete the transfers for you.
You will be asked to confirm your email address, and that's all you need to do during the transfer – apart from logging in, of course, and taking a good look around your new course content.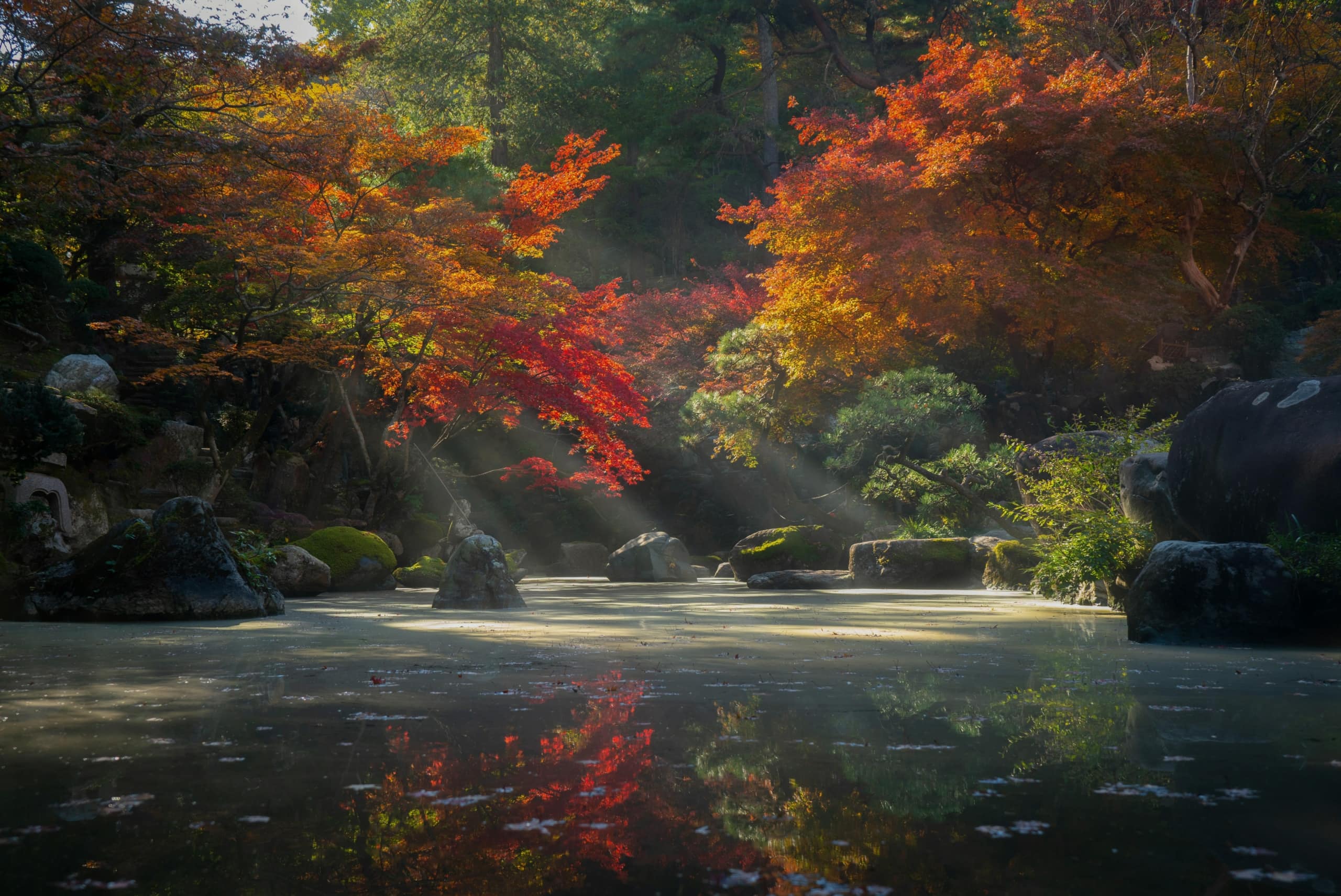 The VIP Lounge
Image consultant training courses and resources now in The VIP Lounge.
Log in here for:
Be Fabulous Mini Course Collection
Colour Yourself Fabulous
Clothes Shopping with Confidence
Look Good Feel Good Be Fabulous
Colour Analysis Explained
Log in here for:
Fabulous Colour Analysis Course
Colour Analysis Training in a Box
Colour Analysis Genius Course
Advanced Colour Analysis Course
Colour Your Client Fabulous Online
How to Make Money from Colour Analysis
Men's Image Course
Get More Clients Course
Free Image Consultant Training
Personal Shopping Course
Hair Colour Analysis Course
Colour Psychology Course
Tonal Colour Analysis Course
The Tonal Taster Course
Log in here for:
Pricing Your Services and Finding Clients
Find paying clients
Outshine the competition
Pricing your services
Podcast / Audiobook Library
Login Locations
Where to log in for all other courses, programs, and resources…
Log in here for access to:
Mindset Motivation Course
Colour Confidence Expert Course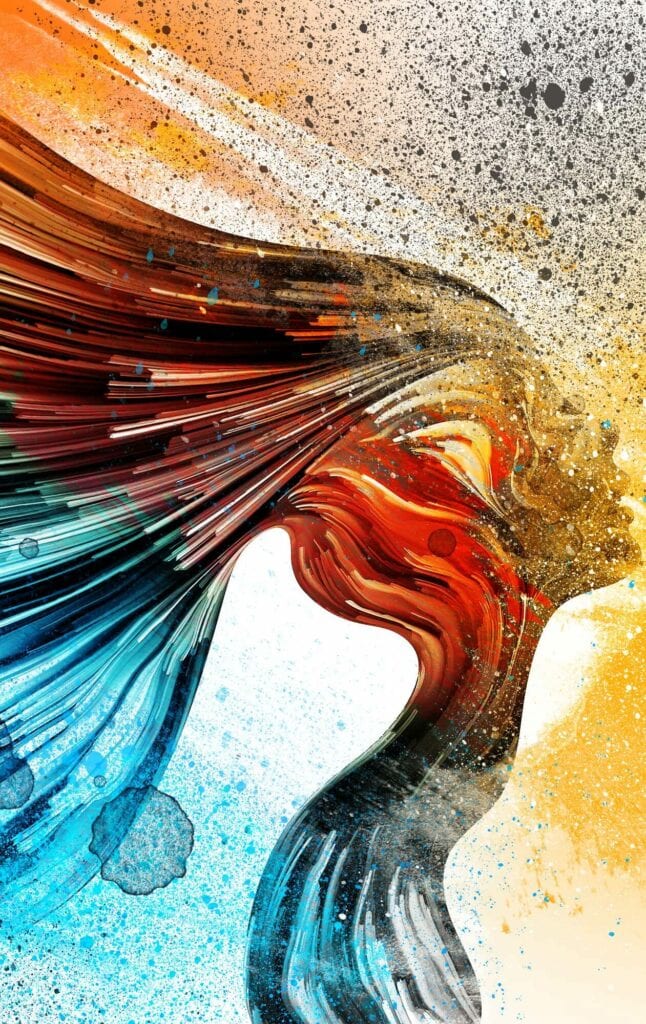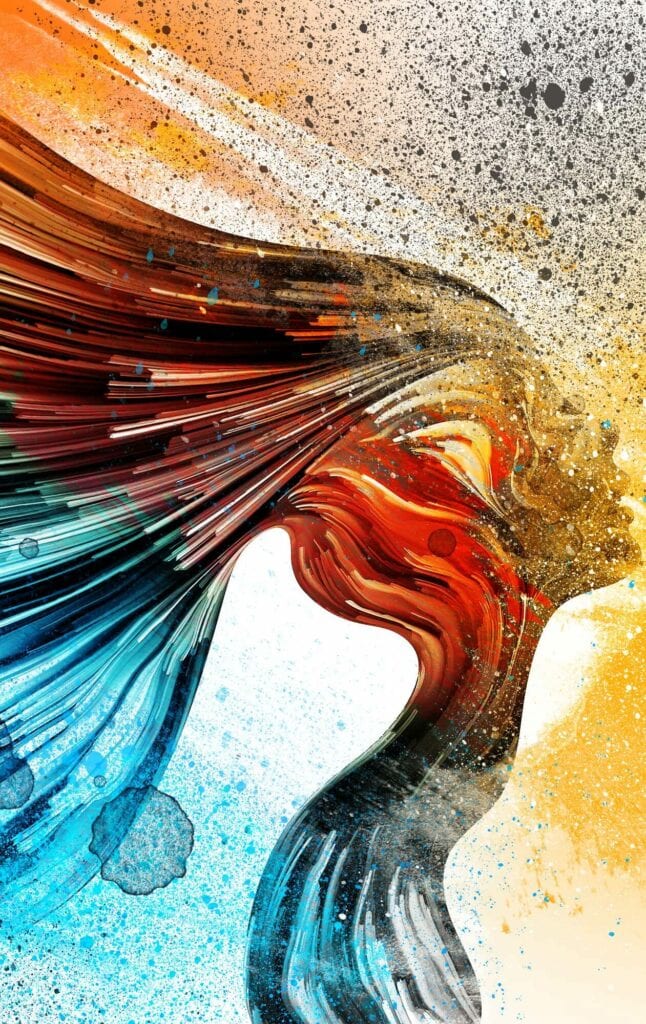 Log in here for access to The Library.
---
Log in here for access to colour supplies at trade prices with volume discounts.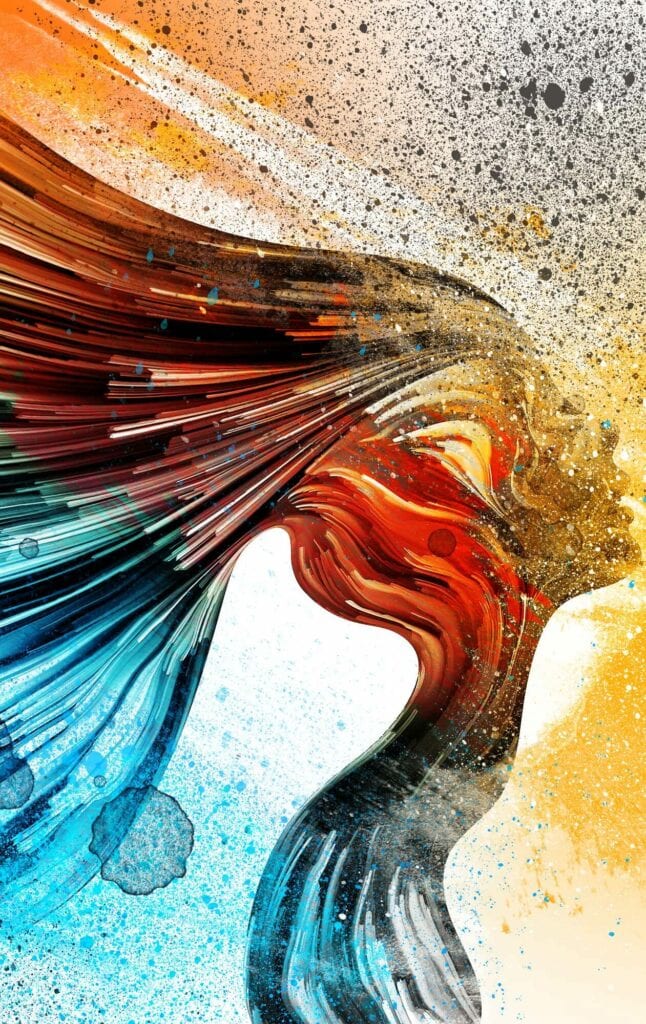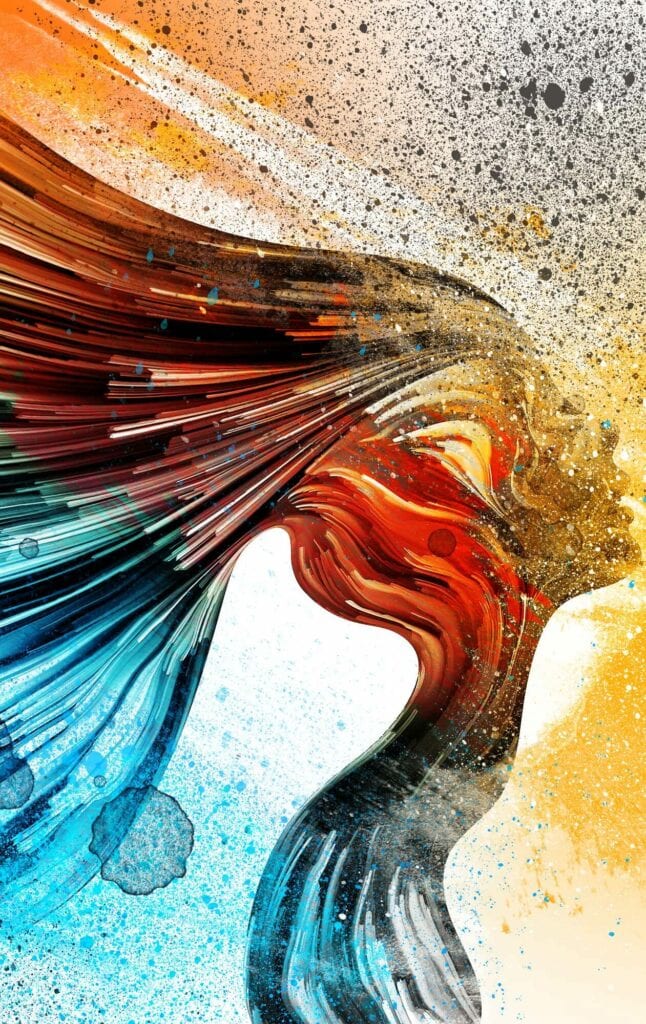 Log in here for access to the Colour Style Image Toolkit
---
Log in here for access to:
Fabulous Colour Academy Membership
The Place To Be membership
Life Purpose Breakthrough Program