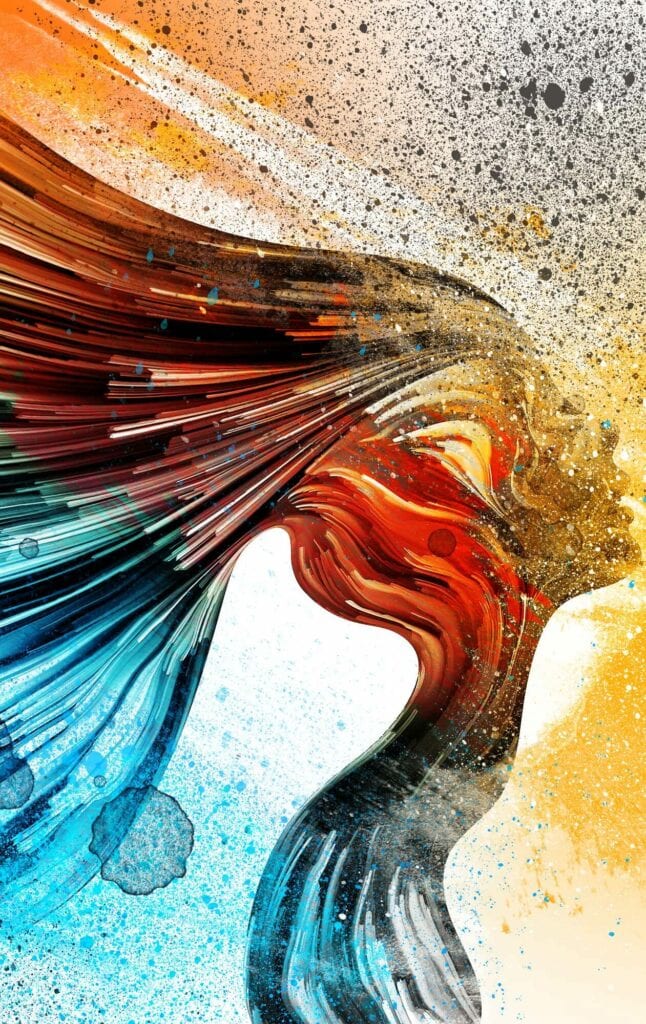 Personal Support
Our professional image consultant training options include a minimum of 3 months of personal email support where you can ask all your image consultant training questions.
There's also Premium training too which includes extended personal email support. Premium training is included with Colour Analysis Training in a Box and the Ultimate Training Program.
One-to-One Coaching
If you're looking for private one-to-one coaching and business mentoring with me but the Ultimate Training Program isn't for you, there's personal tuition and personal coaching.
Pick My Brain Session
For those occasions when you need an objective viewpoint and you need it quickly and privately, schedule a one-to-one session where you can pick my brain on any subject including core image skills, marketing, business building, mindset and personal growth. Contact me to reserve your session.